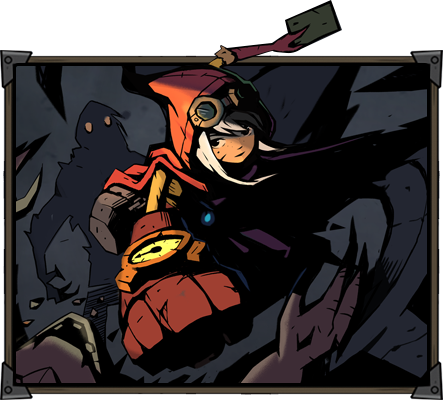 "The machine gave me a second life." When she was born, Little Red Riding Hood was judged by a doctor that she would not survive a year due to cardiac dysplasia. At the insistence of her mother, the mechanical magician replaced her with a mechanical heart…

It's the end of Little Red Riding Hood's Journey! Can she save people in need in the polluted Black Forest? What about the Fate of Little Red Riding Hood and Carpenter…

Download「Night of Full Moon」.
Play the game.
With the [Gear of Fate] as the theme. Unlimited length and contents, Record what you find interesting of our game, or take a video related to the game.
During the event, Contribute on your own YouTube Channel.
Add the Tag [#Night of Full Moon : Gear of Fate] in your contributions. With your ingame UID in Video introduction.
※ Apple and the Apple logo are trademarks of Apple Inc., registered in the U.S. and other countries.
App store is a trademark of Apple Inc.

※ Google Play and the Google Play logo are trademarks of Google LLC.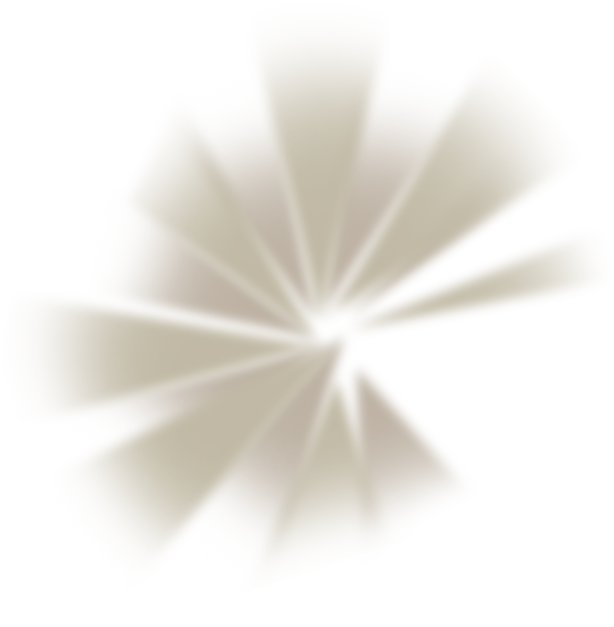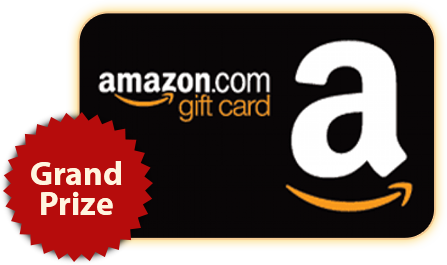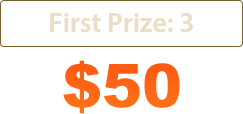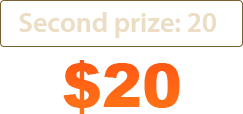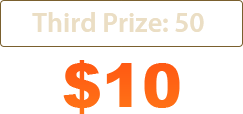 Participation Awards: Participants will get [Exclusive Honor: Edwardes Scissorhands]
※ With your ingame UID in Video introduction.Depends on regional currency(Equivalent amount).

·[Gear of Fate - Global Challenges] will be held in other countries (Eg. Japan, Korea and the United States), so it is possible to be elected overseas. Please understand beforehand.
·Sending gifts to the winner, we will require personal confirmation and personal information.
·The prize belongs to the winner only, and cannot be transferred to others.
·Please understand that we can't answer the question about the Awarding qualification.
·If you upload a video that has nothing to do with [Night of Full Moon], please be careful not to participate the event.
·After the end of the event (11/20/2020, 12:00, GMT+8 ), the contributions can not participate in the event.
·If it is found that the award-winning work is improper, or did not reply on the DM. There may be no prizes.
·The contributions just for the purpose of share and results publishing, and our company will not use them in advertising or other situation.
·The Copyright of the contributions belongs to [Night of Full Moon].